Between you and

the media

Between you and

the digital
People and companies have to make many decisions about their relations with public opinion, such as promoting their image and protecting their reputation, controlling their media coverage, and responding to crisis situations, rumours and communication on legal issues.

Social media have disrupted our understanding of these situations. Codes for relations with the press have changed significantly and the need for protection is taking priority.

The multidisciplinary team at Majorelle PR & Events aims to help prominent figures and companies get back to a calmer, more composed communication strategy.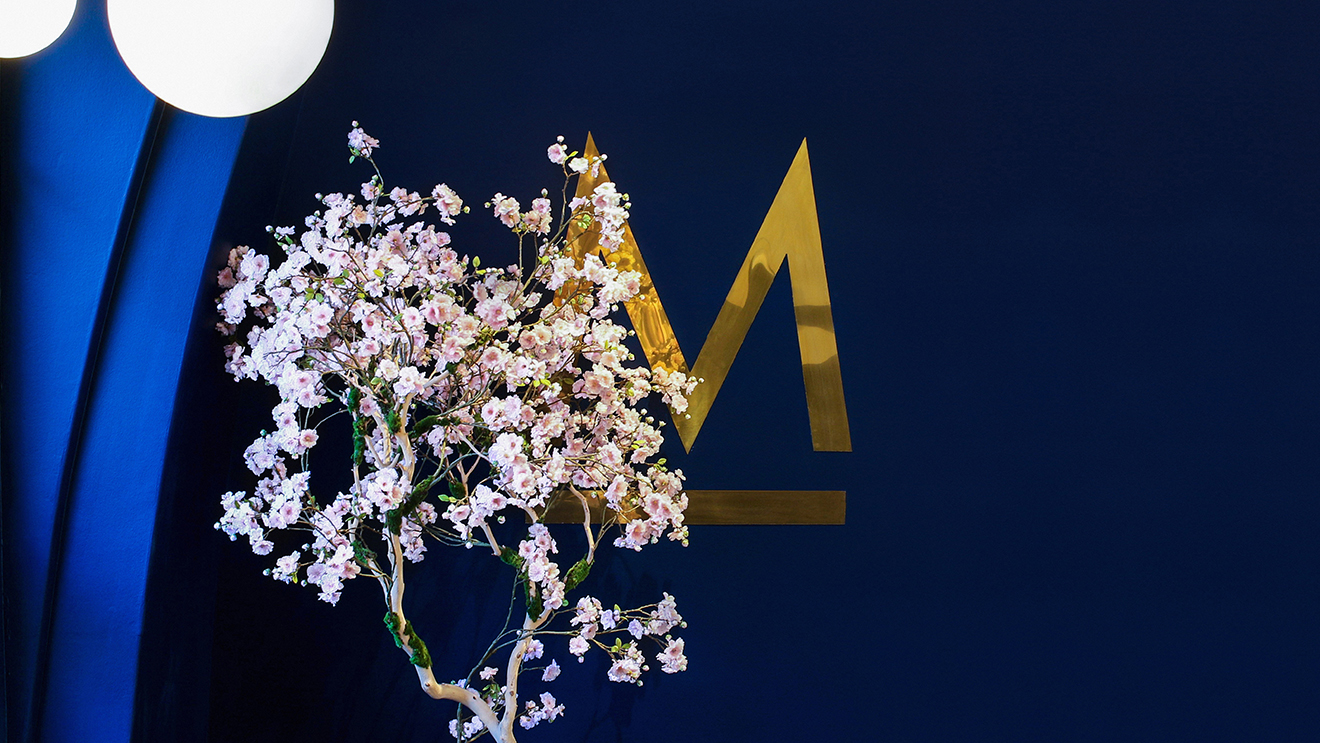 Our expertise
Identify

How are the press and social media reacting to the topic you are concerned about? How do you find out about an outbreak of contagion? What is the tone of discussion and the state of public opinion on the topic? Majorelle PR & Events' digital analysts assess the spread and impact of a topic in online and social media in order to support decision-making and communication.

We identify threats and notify our clients immediately of any rumours or attempts to generate controversy that may jeopardise their image or business.

Help you to communicate in any situation

Relations with the French and international media, communication on legal issues, crisis management, organisation and support of major events, media training, assistance in understanding the public and media environment: our press relations and external communication consultants help you to take decisions and roll out your strategy.

Take (back) control over your digital identity

Digital influence, e-PR, management of social media accounts, control of your online exposure:
The digital analysts and consultants at Majorelle PR & Events assist you in defining or reshaping your web and social media exposure.

A special sports offer

Majorelle PR & Events provides special services for the world of sport to better support athletes, their agents and lawyers, executives, clubs and federations and major events.

Download the brochure
At your service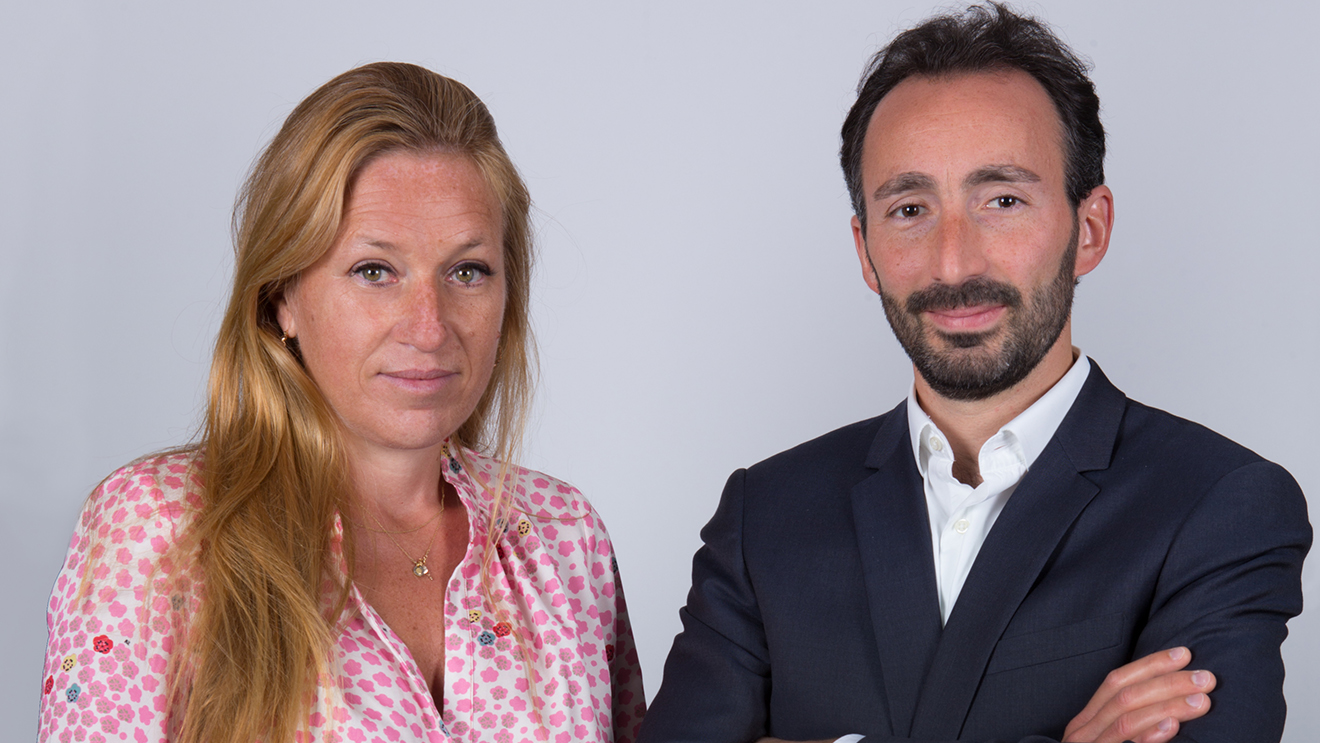 Anne Hommel

Anne Hommel created Majorelle PR & Events after 25 years' experience in press relations. She started her career working for politicians and other public figures. In particular, she advised the Managing Director of the International Monetary Fund, helping to organise international events. She now advises corporate leaders and prominent public figures.

Sacha Mandel

After six years working in press relations and public affairs at Havas Worldwide Paris, Sacha Mandel was in charge of communication strategy for French Defence Minister Jean-Yves Le Drian from 2012 to 2015. He has been the partner of the agency since 2015. He advises companies and their executives on all aspects of their lobbying strategy.
Media expression
Corentin Marsac

Corentin Marsac joined Majorelle PR & Events after having been in charge for six years, media relations, influence management and social media for Groupe ADP in France (Paris Aéroport) and internationally. Previously, he supported key accounts and ministries for nearly three years, in digital agencies, on their institutional communication and influence matters. Corentin is a graduate of Sciences Po Bordeaux and a Masters in Public and Political Communication.

Timothée Nicolas

Timothée Nicolas joined Majorelle PR & Events after several years spent with a large company in the energy sector as well as with political figures. A graduate of Sciences Po Paris with a master's degree in Public Affairs, he now supports and advises various companies and personalities in managing their image and their media outlets.

Guillaume Ancelin

Guillaume Ancelin joined Majorelle PR & Events after several experiences as press officer in various French football clubs and institutions. Holder of an MBA in Sports Management with a specialization in communication , he now accompanies personalities, institutions and companies in their media outlets.

Kathleen André

Holder of a Master II in public and political communication, Kathleen André joined Majorelle PR & Events after several years serving political and economic personalities, in the institutional field and in private consulting agencies. At Majorelle PR & Events, she advises business leaders in the economy and industry.
Digital expression
Laura Lacoste

With a master's in digital communication, Laura Lacoste joined Majorelle PR & Events after several years spent working for the digital division of a major French group. Laura analyses the views expressed on social media, maps the players and advises companies on their digital influence.

Adrien Raffray

Adrien Raffray joined Majorelle PR & Events after working in a ministerial office, in diplomatic communication and with several public officials. Consultant and digital analyst, he is a graduate of CELSA and Panthéon-Assas University.

Paul Merveilleux du Vignaux

Holder of a bachelor's degree in international relations and a master's degree in communication, Paul Merveilleux du Vignaux joined the digital influence division of Majorelle PR & Events in 2020 after several years in the strategic planning of a Parisian advertising agency.

Benoit Degiovani

(partner) With a degree in local authority administration and management, Benoit Degiovani has been advising and helping institutions and companies to roll out their web and digital identity strategies since 2011. A digital specialist, he partners Majorelle PR & Events in digital and e-reputation crisis situations.

Raphaël Arzoumanian

Social Media Manager by training, Raphaël Arzoumanian joined the Majorelle PR & Events team after several years as a freelancer for various clients. Specialized in the implementation of digital actions and graphic design, he now advises companies and personalities on their digital strategies.